Hendersonville, TN Court Reporting Services
Beres & Associates Hendersonville, TN Court Reporters are Realtime ready!
Beres & Associates has been providing court reporting services for Hendersonville, Nashville, TN and all surrounding areas since 1981.
Our primary focus is to provide the highest quality of court reporting services.
Our aim is to produce a flawless account of the spoken word in court rooms. Every one of our Hendersonville, TN court reporters at Beres & Associates is Realtime ready.
Realtime gives you instant translation of the spoken word into written form. As proceedings progress, you can immediately review testimony, and search, highlight, and tag portions of testimony or key words, giving you a significant ADVANTAGE over your opponent.
We have been building trust in the Nashville & Hendersonville TN community for decades, and we are now proudly also servicing the following cities: Nashville, Jackson, Murfreesboro, Brentwood, Cookeville, Clarksville, Sumner County, Goodlettsville, Knoxville, and beyond. If you don't see your city listed, please contact us and we can give information on our travel services.
Beres & Associates is proud to be a member of the National Court Reporters Association's Ethics First program. Whether our client is from Des Moines, New York City, Los Angeles, or Nashville, our fees are always the same, with no cost-shifting, no hidden fees, and no administrative fees. We treat everyone the same – with integrity and respect.
These are some of the many reasons that law firms, both in and outside of Nashville, call upon us to meet their court reporting needs every time. If you're looking for Hendersonville TN court reporters, we are the trusted, elite professionals you need.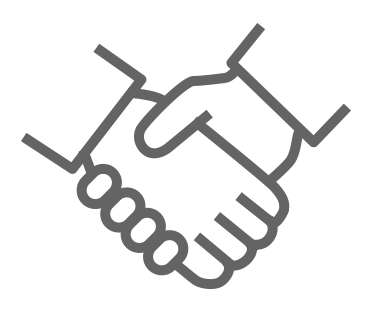 Local Experts
Beres & Associates has been serving the Nashville, Brentwood, and Middle Tennessee area since 1981. We are the oldest local court reporting firm in the Nashville area.
Exceptional Service
Going above and beyond for our court reporting clients is our norm. We are professional, patient, prompt, helpful, and kind, and get our job done with excellence.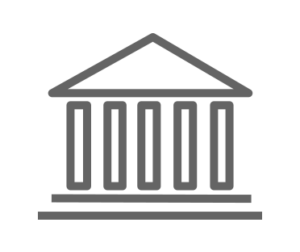 Realtime Reporting
Beres & Associates can help you gain the advantage in your litigation by providing you with total accessibility to realtime technology. 
Need Court Reporting Services in Hendersonville, Tennessee?
Our Professional Court Reporting Association Affiliations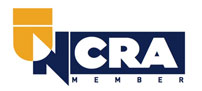 Have a question? Contact Beres & Associates today.
Contact us directly by emailing us at:
info@beresandassociates.com
Or call today! 615.742.2550
Beres & Associates offers the highest quality and customer service to all of its court reporting clients. As the oldest court reporting firm in Nashville, and also offering court reporting services to Franklin TN, Brentwood TN, Hendersonville TN, and surrounding areas, we boast decades of experience and relationship-building with law firms all over Middle Tennessee. If you have a question about our services, please fill out the simple contact form. If you are ready to schedule your court reporting appointment, please click here.