Nashville Court Reporting Services in Realtime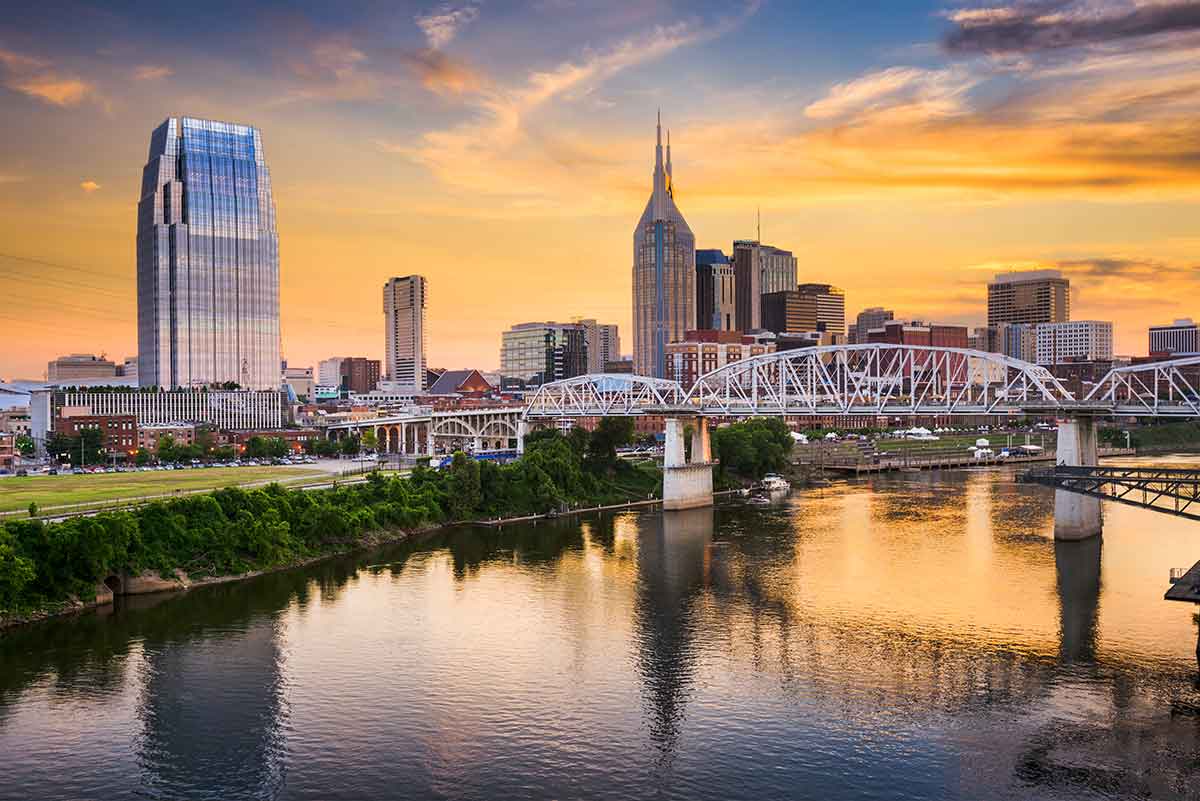 Realtime Court Reporting & Streaming Transcription
Take ADVANTAGE of our elite court reporting skills and services …
Beres & Associates Court Reporters can help you gain the ADVANTAGE in your litigation by providing you with total accessibility to realtime technology.
Realtime gives you instant translation of the spoken word into written form. As proceedings progress, you can immediately review testimony, and search, highlight, and tag portions of testimony or key words, giving you a significant ADVANTAGE over your opponent.
You can bring your own device, or we will provide an iPad for you. Either way, we can have you up and running in no time with a live feed of the day's transcript.
With realtime, you don't have to wait the typical turnaround time for a transcript. After the realtime proceedings conclude, if you wish, you can have the transcript emailed to you in rough form, or you can have an expedited certified copy delivered to you the next morning.
Let us help you gain the ADVANTAGE for your clients with the convenience of realtime reporting.
Our Professional Court Reporting Association Affiliations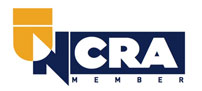 Have a question? Contact Beres & Associates today.
Contact us directly by emailing us at:
info@beresandassociates.com
Or call today! 615.742.2550
Beres & Associates offers the highest quality and customer service to all of its court reporting clients. As the oldest court reporting firm in Nashville, and also offering court reporting services to Franklin TN, Brentwood TN, Hendersonville TN, and surrounding areas, we boast decades of experience and relationship-building with law firms all over Middle Tennessee. If you have a question about our services, please fill out the simple contact form. If you are ready to schedule your court reporting appointment, please click here.